Fast and reliable easy-to-use-diagnostics for eliminating Bilharzia in young children and mothers
The second freeBILy consortium annual meeting was held at the University of Antananarivo in Madagascar from 11 to 13 March 2020. The meeting was attended by representatives from all consortium partners. After a word of welcome from our Madagascan partners prof....
The joint effort of the freeBILy team in Madagascar has led to the finalization of the recruitment as of 5 February 2020. A total of 5203 women accepted to be part of the study. Women were recruited thanks to our great field team consisting of our 25 nurses and...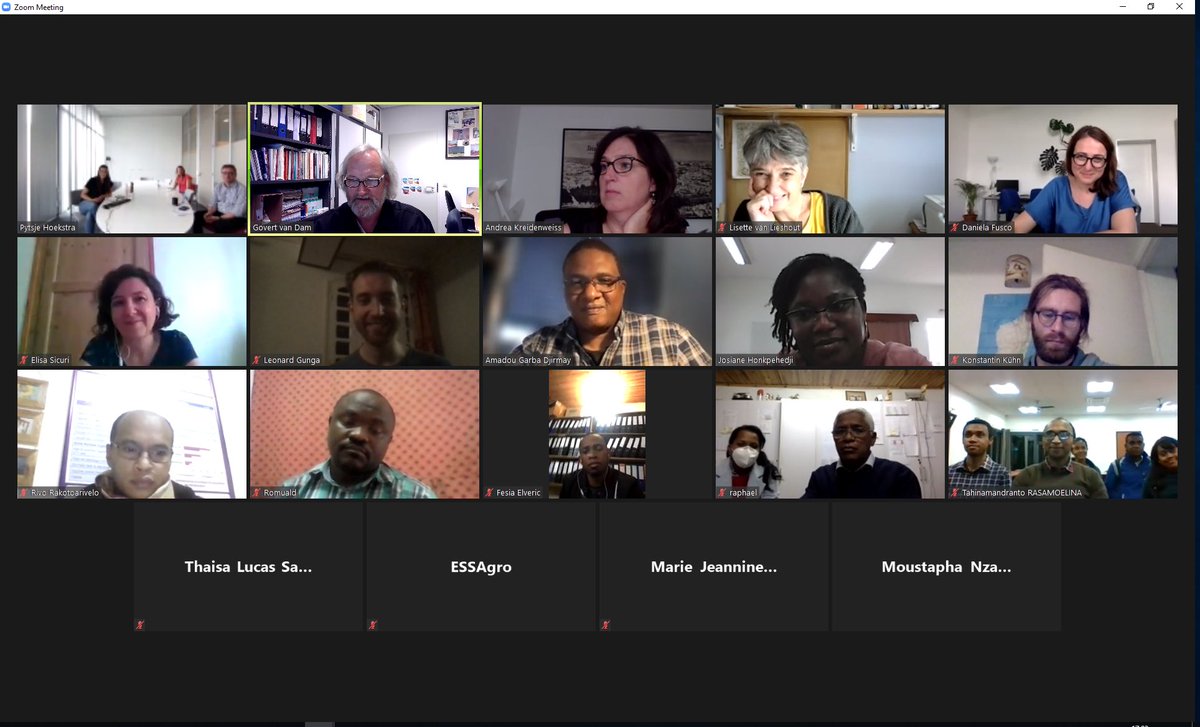 The second and last day of our annual meeting mainly focused on field updates from the trial in Gabon 🇬🇦 Many thanks to all partners for their contributions to this online meeting, hopefully next year F2F again!  @CERMEL_Gabon @BNITM_de @ISGLOBALorg @uni_tue @LUMCPara @EDCTP

This project is part of EDCTP2 Programme supported by the European Union and has received funding under grant agreement No RIA2016MC-1626