Fast and reliable easy-to-use-diagnostics for eliminating Bilharzia in young children and mothers
From 17-21 September, the Ninth EDCTP Forum will be held in Lisbon. The Forum brings together researchers from all over the world to discuss the theme 'Clinical research and sustainable development in sub-Saharan Africa: the impact of North-South...
The freeBILy consortium held a kick-off meeting in Tübingen, Germany from 3-4 May 2018. The meeting was attended by representatives of consortium partners from Madagascar, Gabon, Spain, Germany and The Netherlands as well as a representative from EDCTP....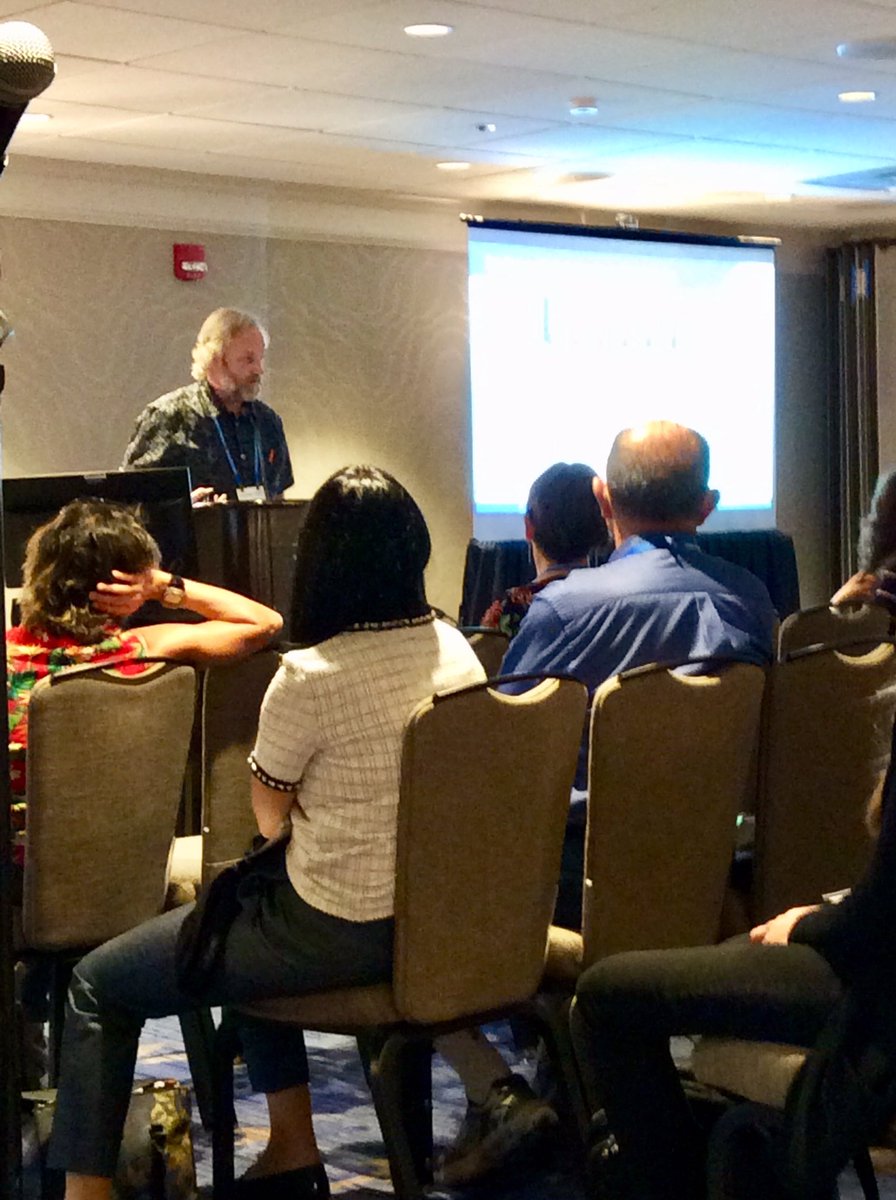 Dr. Govert van Dam of the #freeBILy consortium is presenting at the #ASTMH meeting on the urine point of care circulating cathodic antigen assay as a quantitative method for diagnosing intestinal #schistosomiasis

This project is part of EDCTP2 Programme supported by the European Union and has received funding under grant agreement No RIA2016MC-1626