Fast and reliable easy-to-use-diagnostics for eliminating Bilharzia in young children and mothers
An update from Gabon: from traveling to the field sites and recruiting pregnant women in the field to testing urine samples with different diagnostic tests in the laboratory at CERMEL, Lambaréné.
The recruitment of the first study participants for the freeBILy trials in Gabon and Madagascar has officially started. Enrolment of the first pregnant women started in Gabon in the middle of February and in Madagascar in the beginning of April. The start of...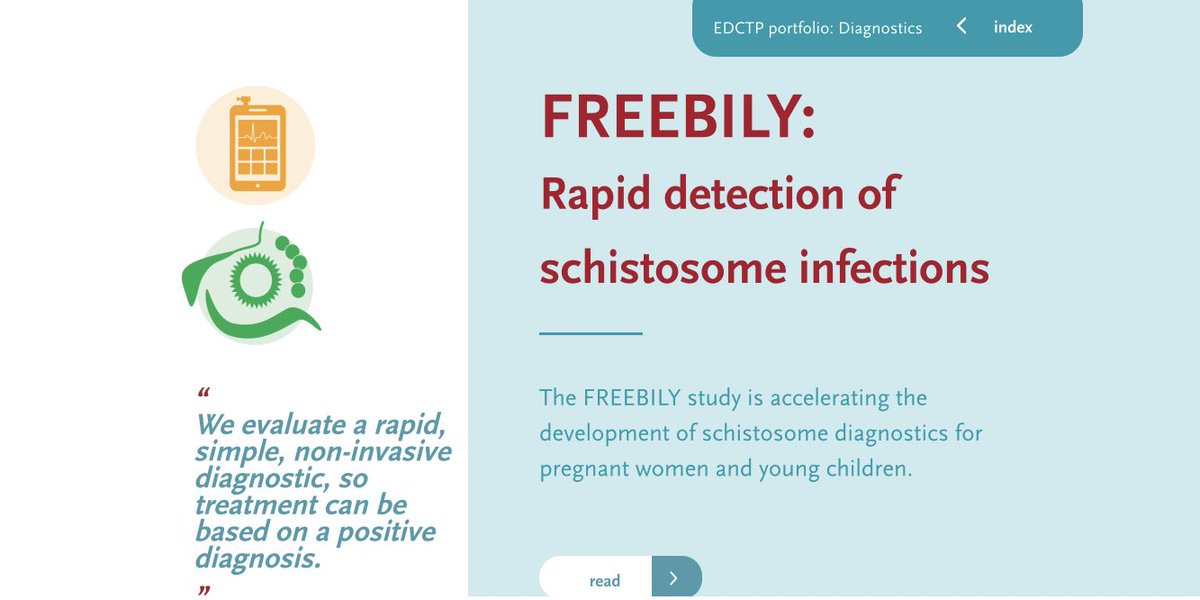 freeBILy activities are featured in the interactive Annual Report 2018 of @EDCTP publications.edctp.org/en_US/… @BNITM_de @CERMEL_Gabon @ISGLOBALorg @uni_tue Centre d'Infectiologie Charles Mérieux Madagascar Université d'Antananarivo Université de Fianarantsoa twitter.com/EDCTP/status/1…

This project is part of EDCTP2 Programme supported by the European Union and has received funding under grant agreement No RIA2016MC-1626