Fast and reliable easy-to-use-diagnostics for eliminating Bilharzia in young children and mothers
An important aspect of the freeBILy project is to provide capacity building and training opportunities for both African and European centres in helminth diagnostic techniques, applied epidemiology and mother-child public health interventions. The aim of Workpackage 3...
Currently, in both Gabon and Madagascar field sites are being prepared for the freeBILy study. Preparations include training of community health workers which is going to start Wednesday 21st of November 2018, for the Madagascar sites. In Madagascar, the project will...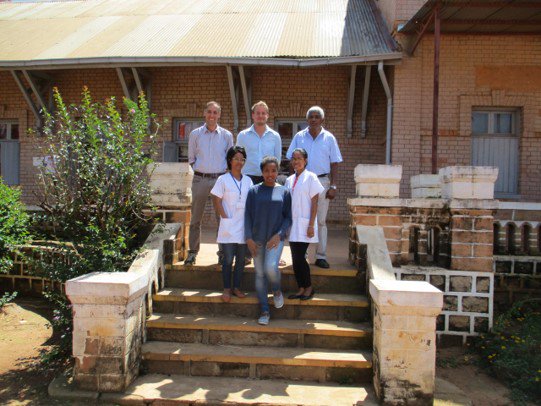 Recruitment for the collaborative #freeBILy project officially started in #Madagascar last week. The project focuses on the development of reliable easy-to-use diagnostics for eliminating #schistosomiasis in pregnant women and children #EDCTP

This project is part of EDCTP2 Programme supported by the European Union and has received funding under grant agreement No RIA2016MC-1626