Fast and reliable easy-to-use-diagnostics for eliminating Bilharzia in young children and mothers
Currently, in both Gabon and Madagascar field sites are being prepared for the freeBILy study. Preparations include training of community health workers which is going to start Wednesday 21st of November 2018, for the Madagascar sites. In Madagascar, the project will...
From 17-21 September, members of the freeBILy consortium joined the Ninth European Development and Clinical Trial Partnership (EDCTP) Forum in Lisbon. During this meeting Dr Govert van Dam had the opportunity to introduce the freeBILy project and to discuss the...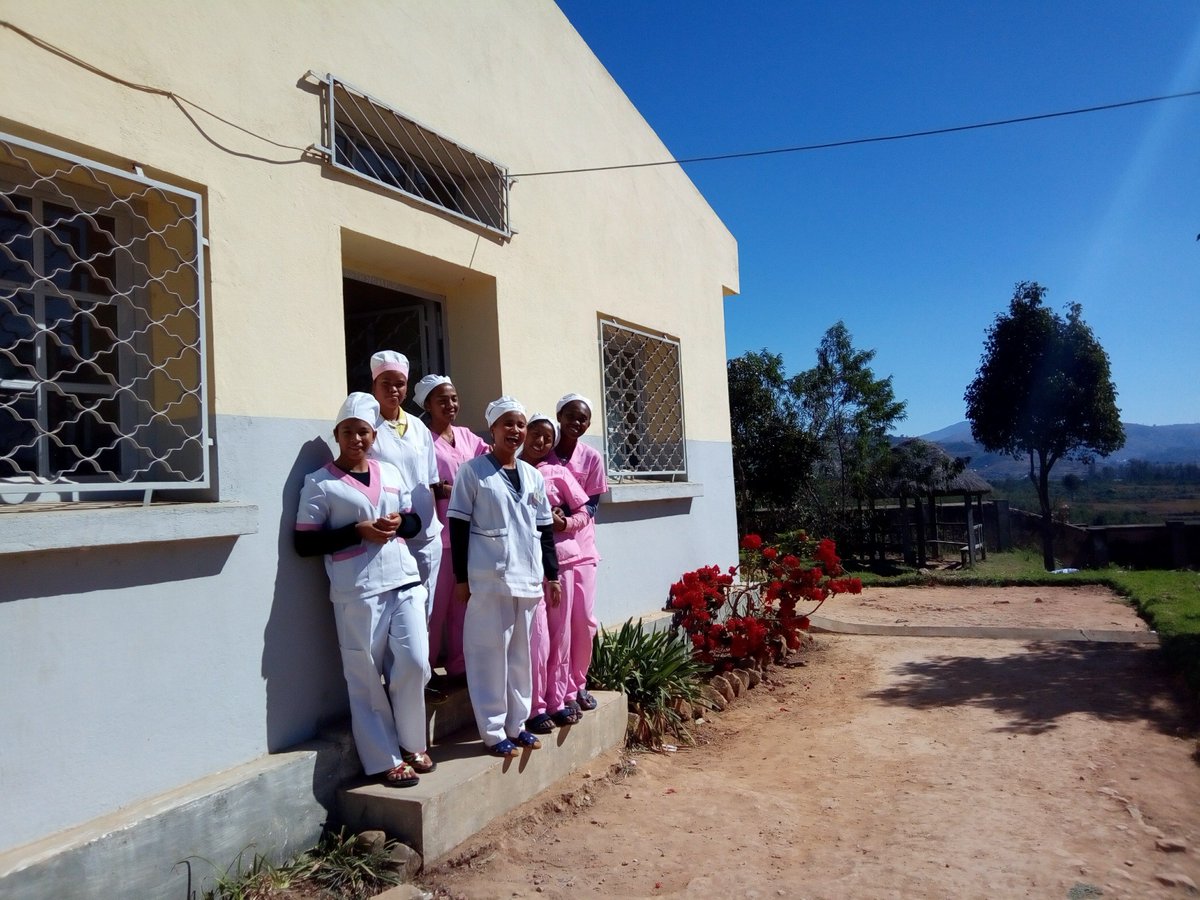 #freeBILy field preparations are ongoing: an update from #Madagascar now on our website! bit.ly/2qSbQ34

This project is part of EDCTP2 Programme supported by the European Union and has received funding under grant agreement No RIA2016MC-1626